Nearing the end of making our latest video, all of my files on my external HDD got corrupted!! While being extremely upset, and down right broken I will press forward and use the low resolution renders to start all over!
The Good: I was able to visually get the video out of concept into full beta to serve as a blue print for the final version.
The Bad:I have to rebuild the entire piece!
The ugly: Might not release the entire piece on Friday as I had planned. :(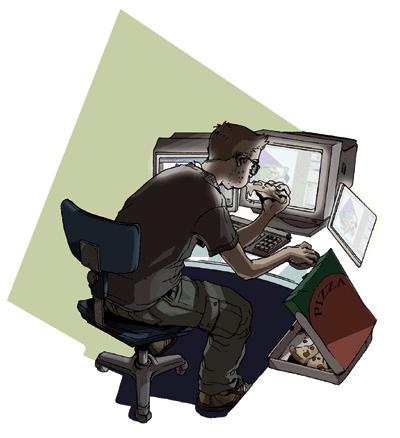 Ps... Dont underestimate my L33tnes ability to work on something at full force!