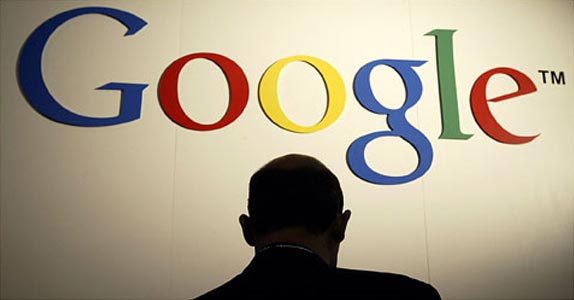 If a person were to tell you that their mantra is "don't be evil", what would you immediately think? Well, the natural reaction would be be to question this person. To ask if they considered turning over to the proverbial "dark side" themself? At the very least you would have to question why this person would use such a trite catchphrase as the embodiment of their core philosophy? Being that we live in a society where corporations are considered persons, it is imperative that we apply the same logical reasoning to them as we do with individuals, after all a corporation is just a collection of individuals. With this said I believe that we constantly explore the possibility that Google may be acting in an "evil" manner, and sure there are many aspects of this to explore, but to me personally, only a few of google's latest actions really sit ill. So, Without further delay lets begin exploring...
Let's begin with a simple question: when was the last time you created a Google account? If it's been awhile, then I'll bet you may be surprised at some of the recent changes. One change in the works is that if you don't currently have an email, blogger, youtube,or any other Google account then you will be required to input a cell phone number to activate your account!~ Yes folks you can no longer make anonymous accounts on any of Google's vast networks without the company collecting direct personal information about your identity. This I believe is extremely monopolistic, and an invasion of privacy by this company. Sure, we can all opt out but with the massive lion's share of internet traffic and information sharing networks such as youtube and blogger it is difficult. If you wish to have a massively recognized video or msg to be heard across the internet, you will most likely need to broadcast your msg from a Google network.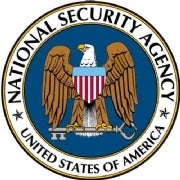 Yet, with other such networks like bing and yahoo, it is increasingly difficult to convince the Justice Department that Google has reached monopoly status within some very crucial internet information areas. What is secretly happening is that Google is in the position of becoming the internet's version of what we call the
"All-Seeing Ai"
a super massive civilian information gathering network. A network that is capable of data mining and reviewing all of your personal dealings on the internet, from what videos you watch to what blogs you read, google is logging all this information about your internet surfing patterns in the name of better advertisement revenue optimization. This massive information gathering beast cannot be allowed to partner up with any type of government agency as it will potentially place millions or even billions of people's personal data at risk of being data mined in the name of searching for terrorists. Imagine being able to know everything about someone with a single click of a button, and by everything I do mean everything right down to your current physical location as google maps can now use ip address information to place you on Google earth. So with all this potential of doing harm to the very thing we all cherish, privacy, what does this company go and do? Google, which is now a personal information gathering, monopolistic company has decided to share our personal information with the NSA.
Yes folks in the name of battling cycberwarfare Google recently announced that it is now in
negotiations with the NSA
. Of course this is but a ripple of bigger issues associated with the creation of massive internet databases. Issues that are best tackled now while they are still manageable and relatively simple in scope compared to the possibilities of intelligent information gathering systems such as those depicted in movies like Eagle Eye and so on. So I guess this is where it is appropriate to say, It begins...
If you wish to dive deeper into the possibilities I highly recommend you watch the following talk given by Ben on sousveillance and other information gathering systems that use and implement artificial intelligence agents.
Is Sousveillance the Best Path to Ethical AGI? from Jeriaska on Vimeo.