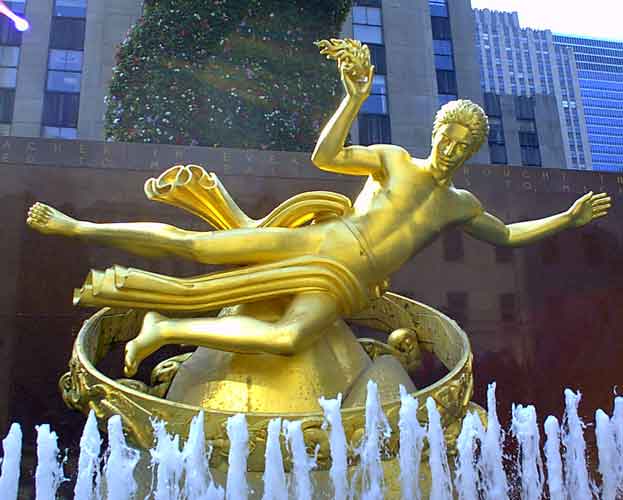 \
The Order of "Hermes"
is that too fucking hard for insects to understand!
This is a celestial cult! The only thing "we" give a fuck about is bringing back Magic to earth!
Here I come antz with the Fire of the God's
your not even fucking close to being ready for me!!
Fucking retarded little insects!